Week beginning 25th October - Emotion Poems!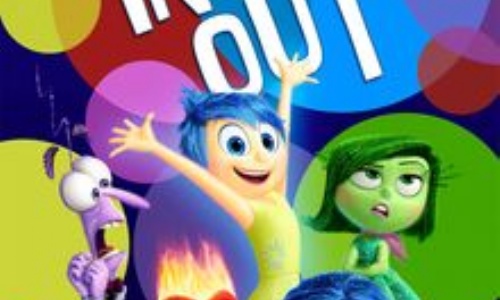 P7B have been using the film 'Inside Out!' as a stimulus to write their own poems about emotions.
We discussed the five character emotions - Joy, Sadness, Disgust, Anger and Fear - and considered how they had been portrayed. Then we thought about how we can use imagery such as similes and metaphors to help describe these for a reader.
P7 then created some amazing poems which were redrafted using their school iPads. As part of this, we learned about line formatting, highlighting and colouring text, plus adding pictures to a Word document.
The poems are now on display in school - have a look at three outstanding examples below. We hope you enjoy!🤩