Week beginning 19th October - NSPCC wellbeing assembly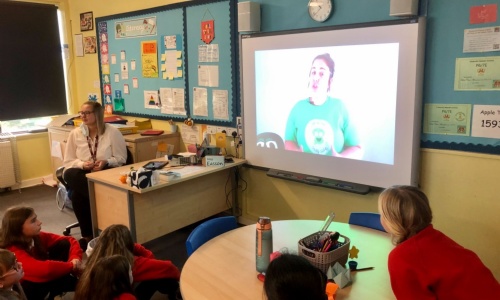 All Primary 7s watched an assembly from the NSPCC focused on helping children stay safe.
It spoke about what to do if a child feels upset or worried about something, and reliable individuals they can talk to. The year group also discussed Childline and how to contact them if needed.

We finished with a 'lively' shout of EVERY CHILD HAS THE RIGHT TO SPEAK OUT AND BE SAFE!!!

We have all had a great first week back and hope everyone has a lovely weekend 😎👍