Week beginning 28th February: Enterprise planning!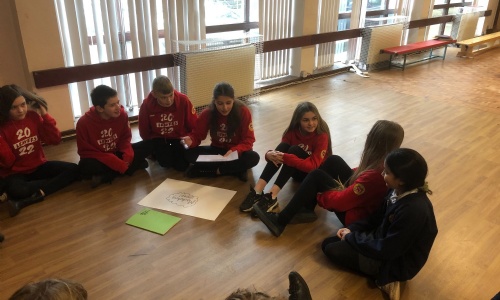 This week saw P7 begin planning their annual Enterprise Show. Exciting!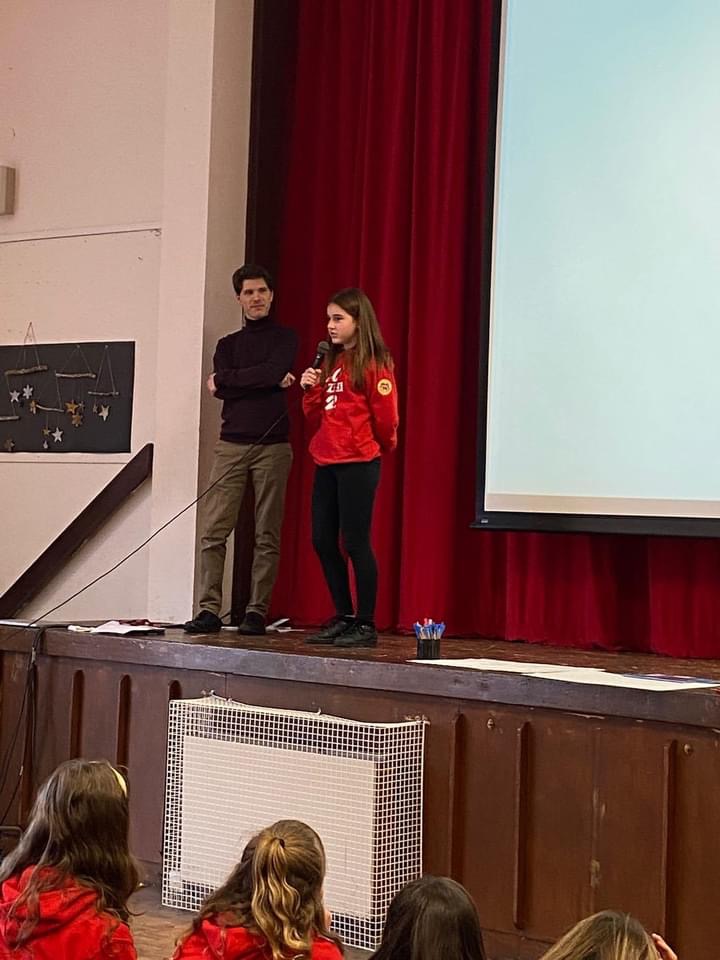 They were split into five business groups...
Finance
Marketing
Manufacturing
Stage Management
Digital
Each group was assigned a Project Manager to lead. They brainstormed ideas for the roles and responsibilities of their business team, and then reported back to the rest of P7 on their next steps.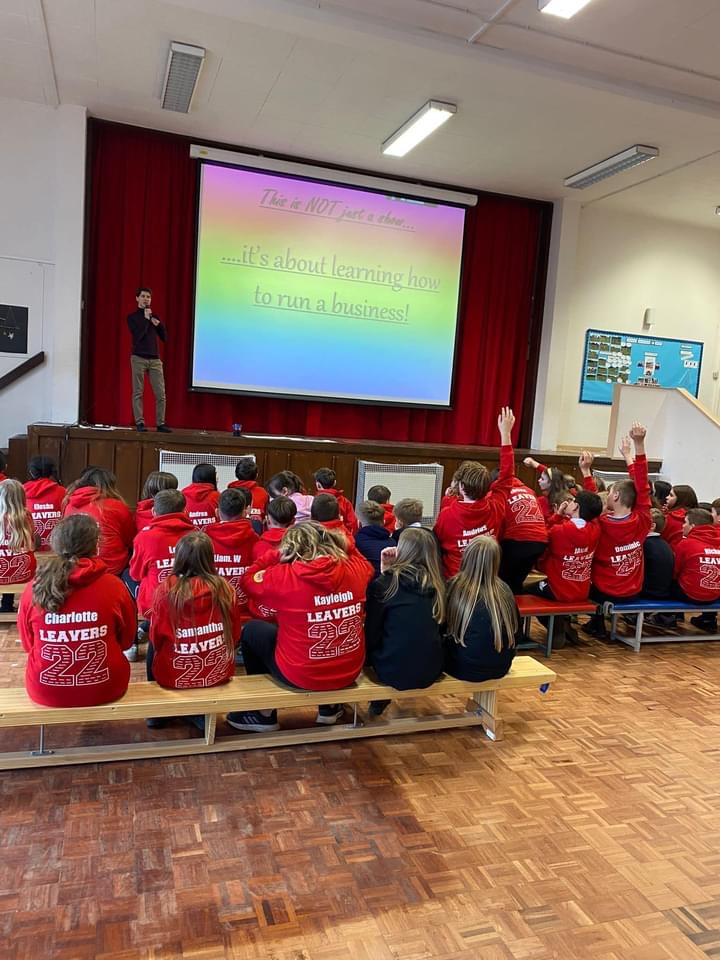 We finished our first Enterprise session with a lively song practice for the show itself. A great job, well done! 👏