Week beginning 19th October 2021 - NSPCC: Speak out, Stay safe!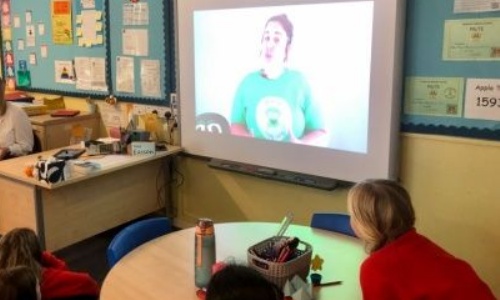 LI: To be aware of ways we can get help if we need it.
All Primary 7s watched an assembly from the NSPCC focused on helping children stay safe.
It spoke about what to do if a child feels upset or worried about something, and reliable individuals they can talk to. The year group also discussed Childline and how to contact them if needed.
We finished with a 'lively' shout of EVERY CHILD HAS THE RIGHT TO SPEAK OUT AND BE SAFE!!!
We have all had a great first week back and hope everyone has a lovely weekend 😎