21/22 Diary No.2 - What we've been doing in our first term as House Captains...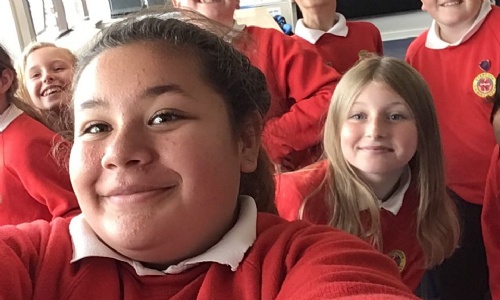 By Courtney, Zahrah and Georgia! 🎃🎄🙃
This term the House Captains have been working very hard on making our school incredible and amazing! We think we have achieved a lot throughout this term. Read on to find out more information!
Firstly, we had to apply for interviews to earn the House Captain job. We had to get interviewed by Mr Reid and Mrs Hiroz, and then Mr. Blattman and Miss Easson. We felt scared while waiting but when we got inside the room to talk to them we blurted everything out! When we found out we got the jobs we were over the moon to Mars!🌓🌕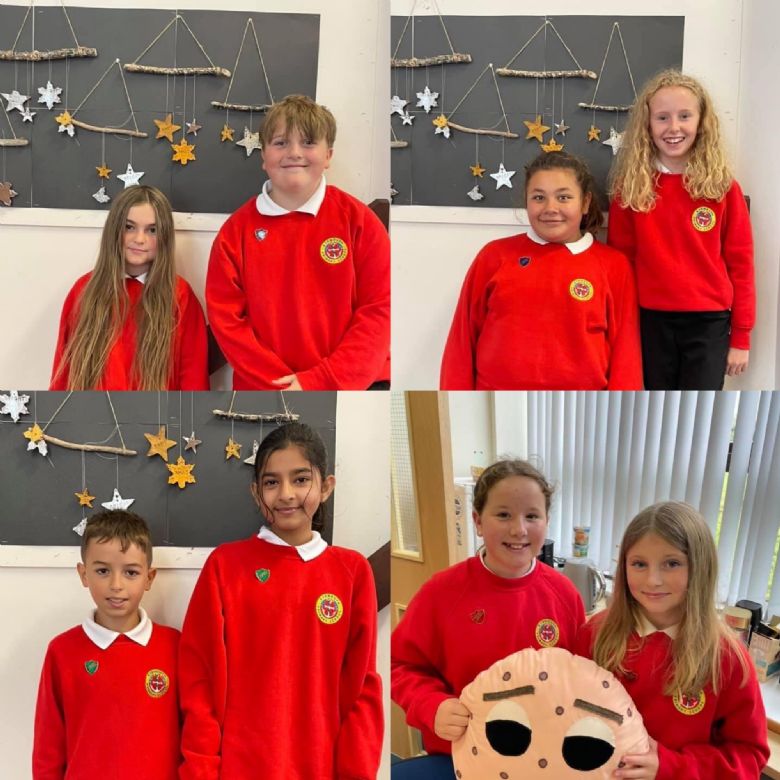 Some things we have done are: made posters about earning house points for our house, then we went around the school and showed all the classes the posters and we introduced our new idea, House Captains Class of the Week! Georgia's favourite thing was going around all of the classes because it was so great spending all of the afternoon with my fellow house captains and speaking to the little ones🙂. Courtney's favourite was the same as Georgia🤗.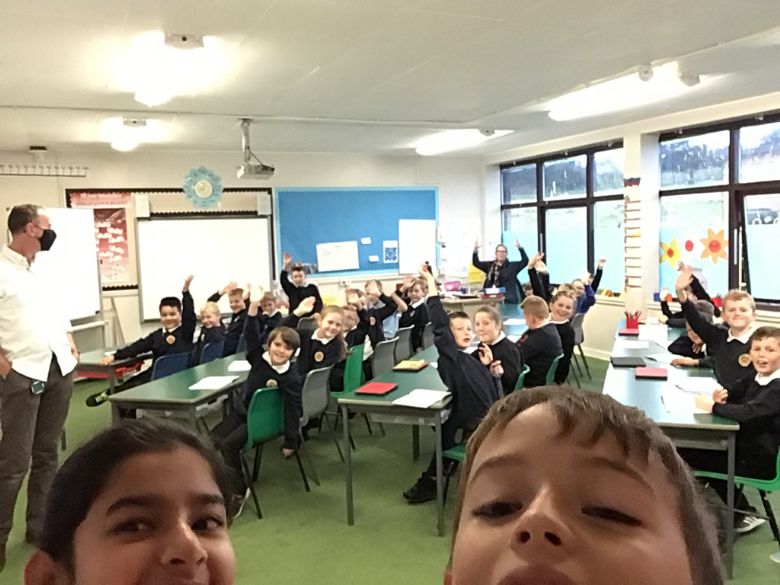 Next term we are planning lots of thrilling and delightful competitions to promote wellbeing and our school values. It will be about nurture. More details coming soon……..