21/22 Diary No.3 - Competitions, Awards and Quizzes!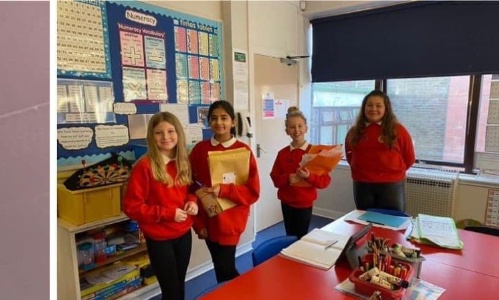 By Nieve, Charlotte and Andrew! 😃🤪
This term we have done several competitions including a book week competition. Firstly ELC-P3 had to draw their favourite book character and the winner of our competition was Rebecca. The P4-P7 challenge was to draw your favourite book scene and the winner was Iris in P4T!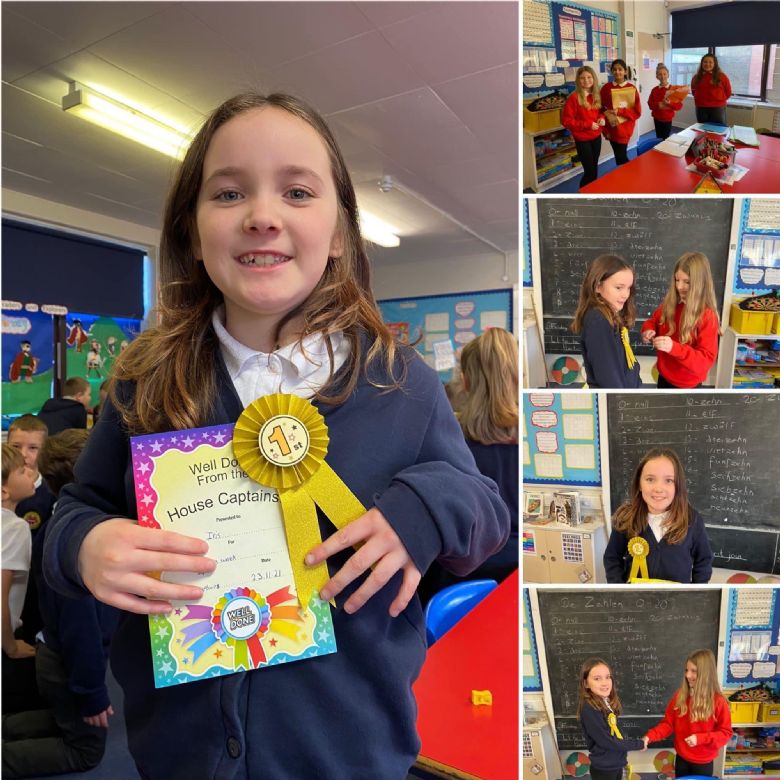 We have also started Class of the Week which is whatever class has the most house points get a certificate from us. When they win, the house captains take a cool class selfie with them! We have also been planning fun events for the end of term like an end of term house captains quiz!!!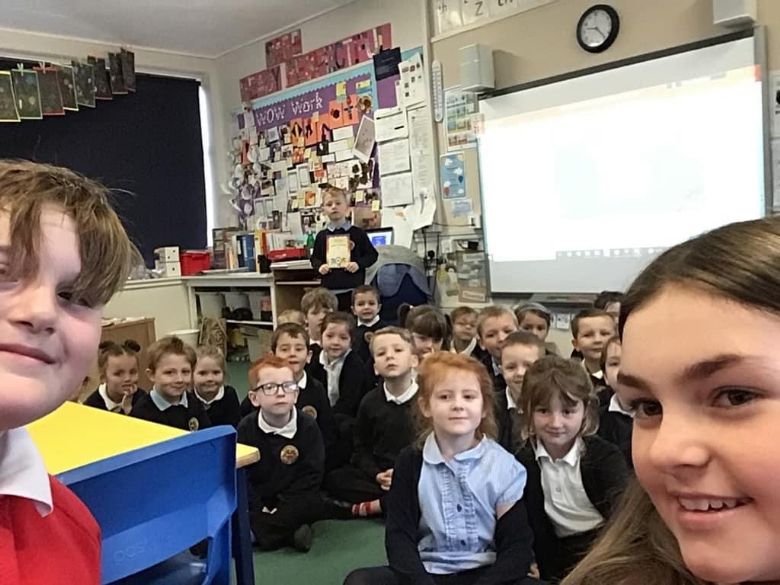 Next term, we are planning lots of fun activities about things like Robert Burns, and also planning our P7 show, and we are looking forward to getting our leavers hoodies...
Thank you for reading 😀