Pupil Council 2021-22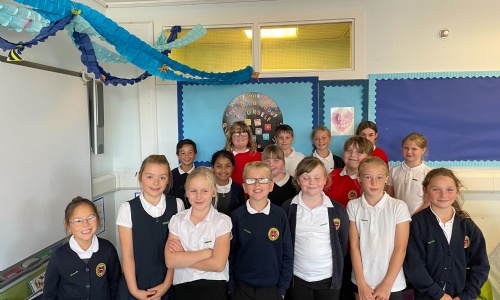 Our new kids on the block for 2021-22.
All children from P4-7 were invited to join the Pupil Council. Over 100 children applied and after careful consideration a short leat from each class was made and a ballot took place. Two children from each class were voted onto the Pupil Council. They will work with Mrs Girrity and Mrs Knighton.