Home Learning due to isolation (Covid)
If your child is asked to isolate due to reasons associated with Covid 19, we have learning grids which children can explore at home in order to continue with their learning. Please see the links below. Also, class teachers in P4-7 will post learning linked to classroom learning via Showbie.
If your child is unwell, there is no expectation to complete home learning.
The grids at the bottom of the page are for Early Level (P1 and beyond), First Level (P2 and beyond), Second Level (P5 and beyond).
Some useful links which may not be on your child's class page.
Literacy website links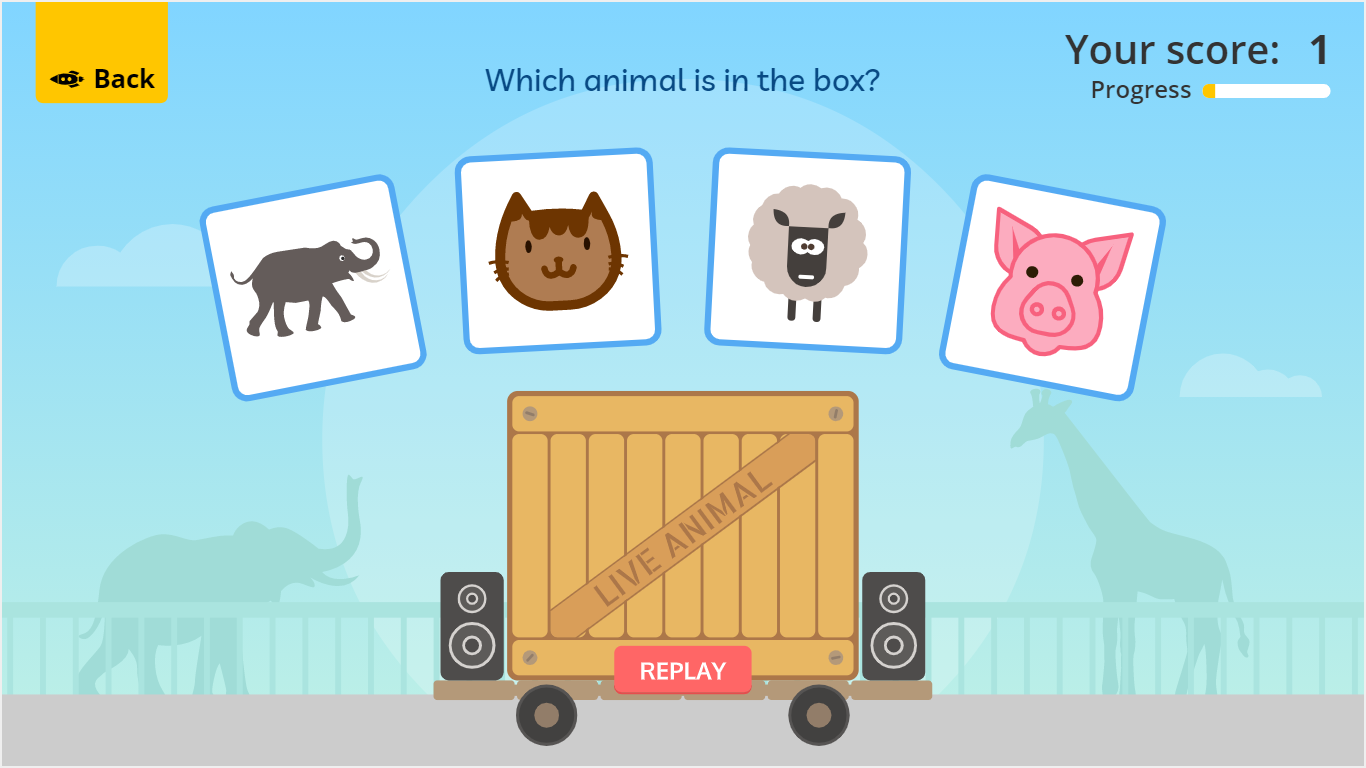 Numeracy website links
Pupil Wellbeing Support
The following web links provide helpful advice and guidance for supporting your child at home. If you have any issues, please do not hesitate in letting the school know.
1. The SBC Educational Psychology Service page contains links to support networks to help manage and support your wellbeing at home. There a numerous helpful support guides looking at all aspects of dealing with the changing circumstances that the COVID-19 pandemic has brought.
2. The resources to support your child's health and wellbeing with home learning website provides a range of planned activities to complete at home. This includes a range of resources to support feelings, staying connected, dealing with loss as well as activities to support the return to school.