Week beginning 25.10.21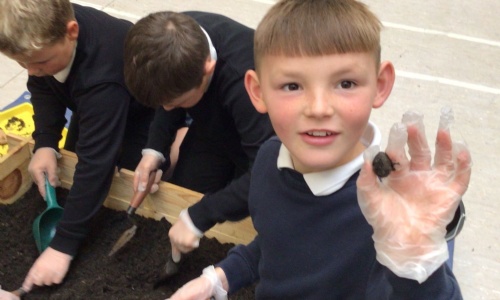 This week the children were able to have a go at some 'hands-on' archaeology.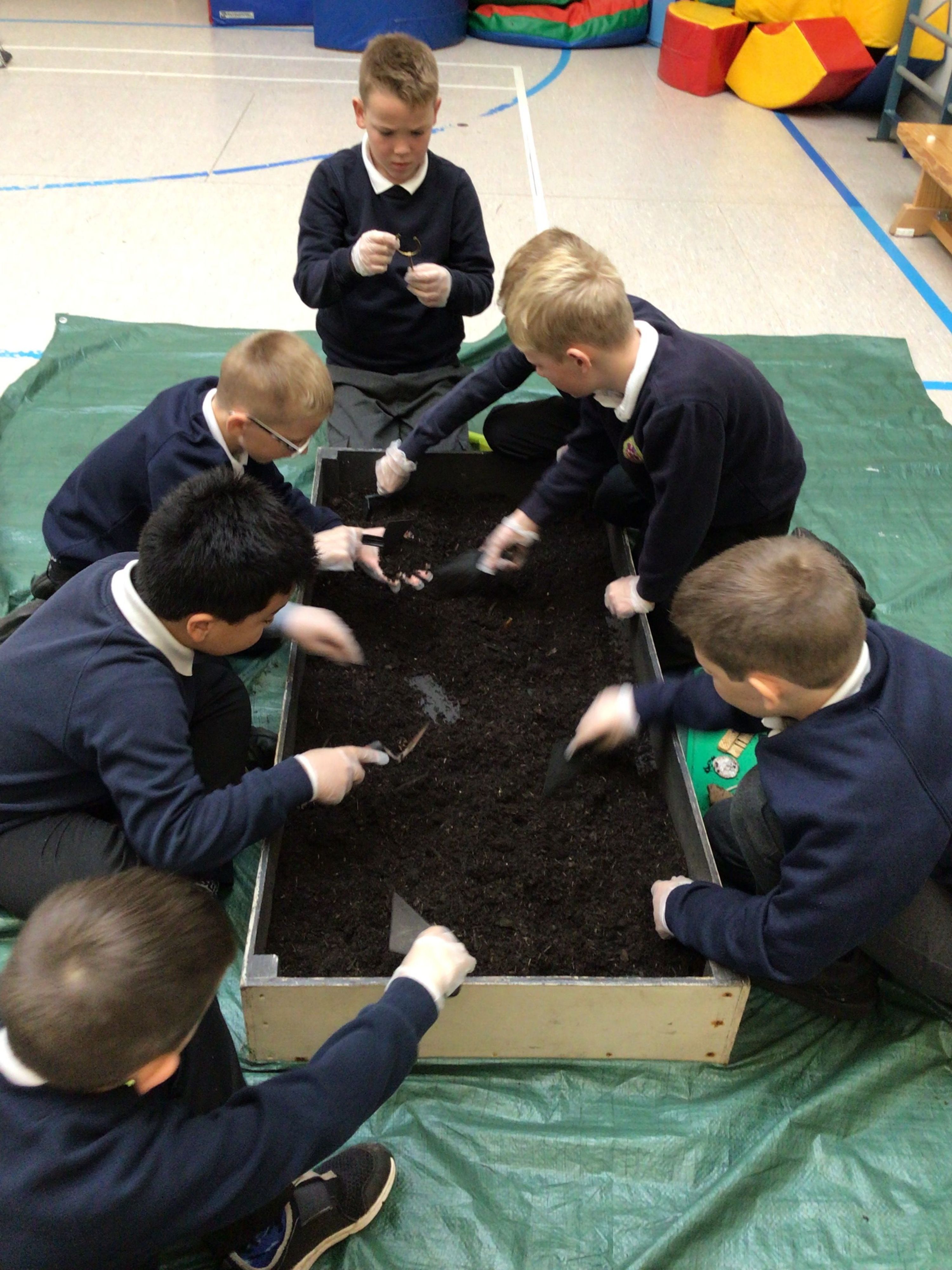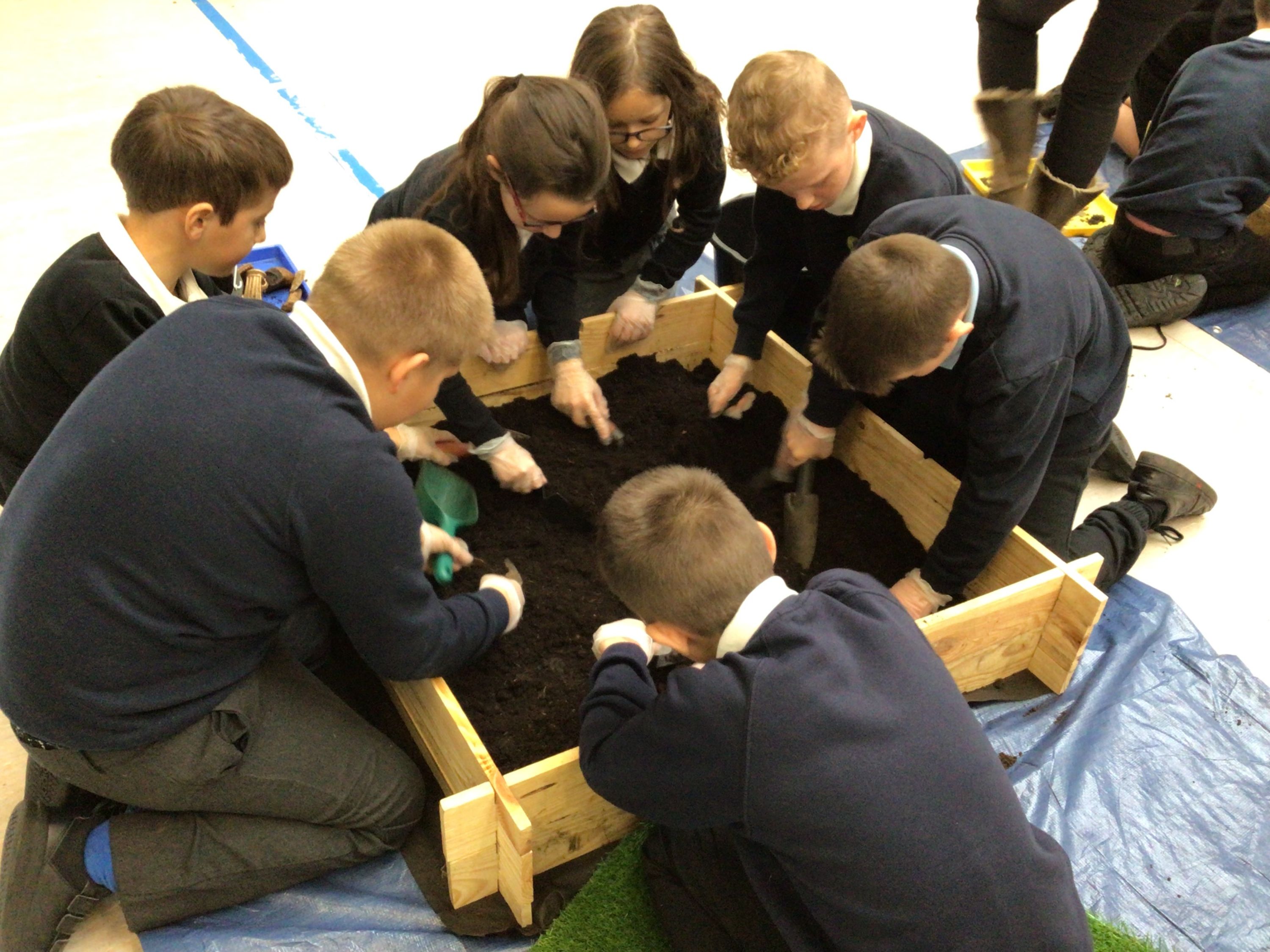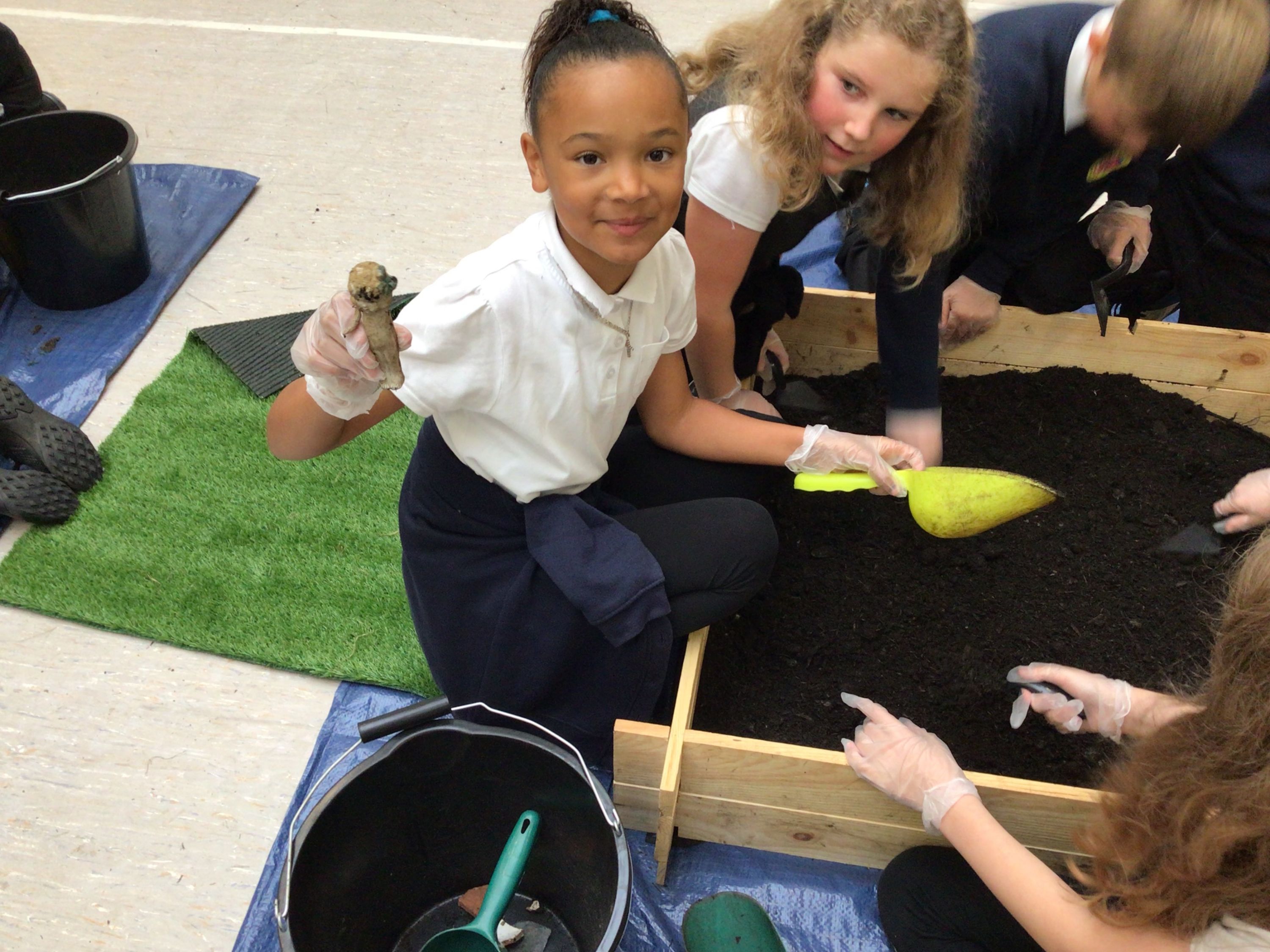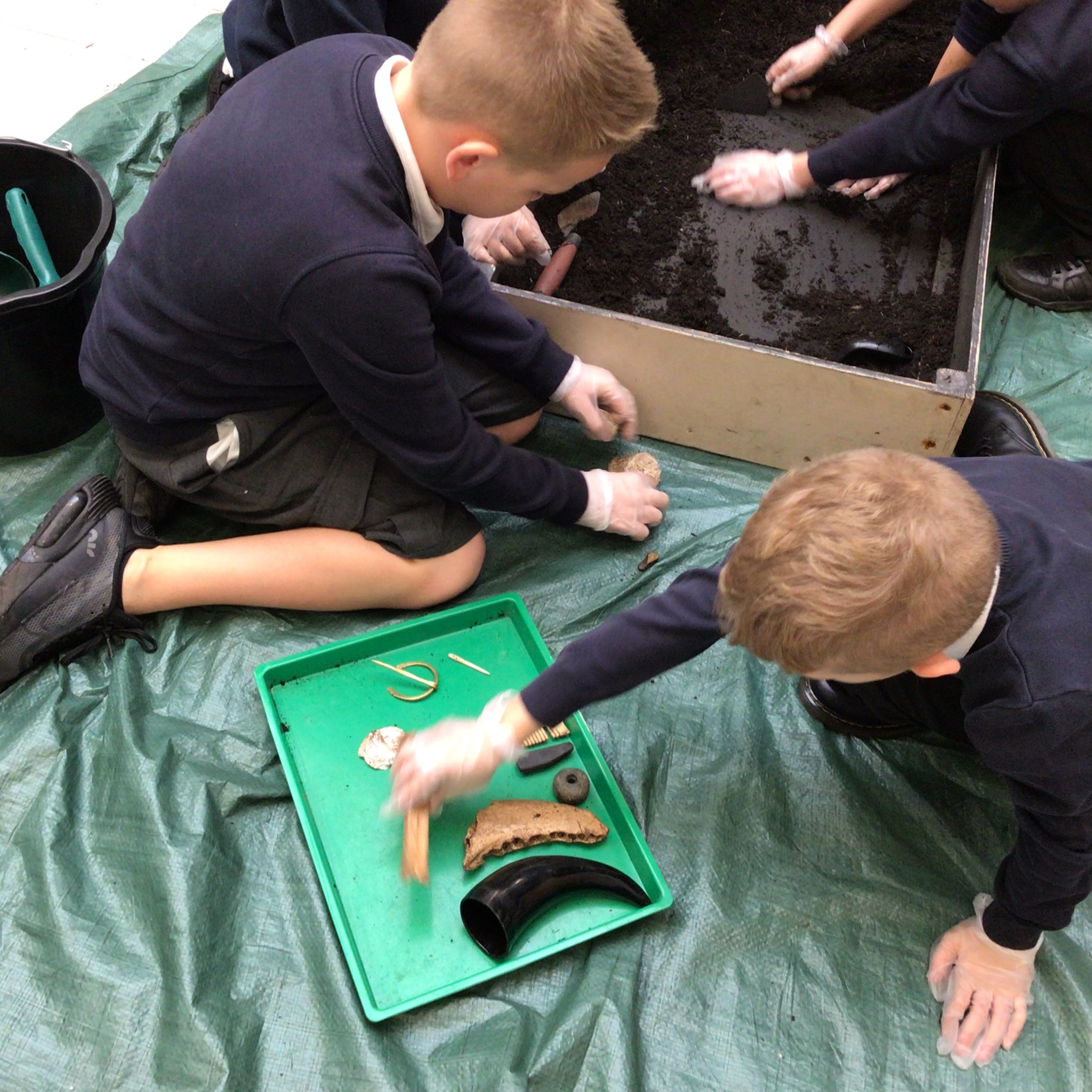 They looked at different ages of 'treasure', some modern and some older.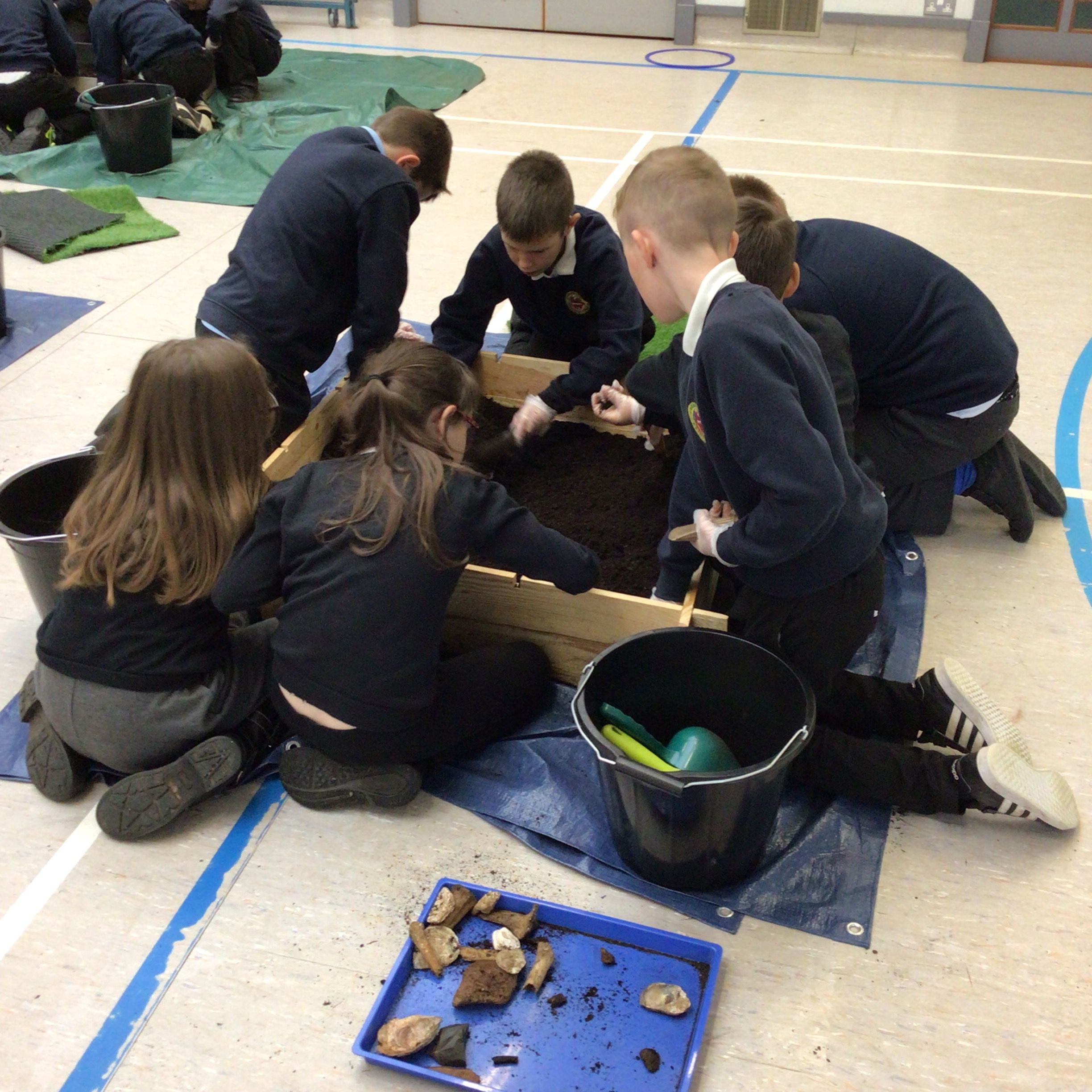 They found a Viking coin as well as other treasures which they were less sure of the purpose.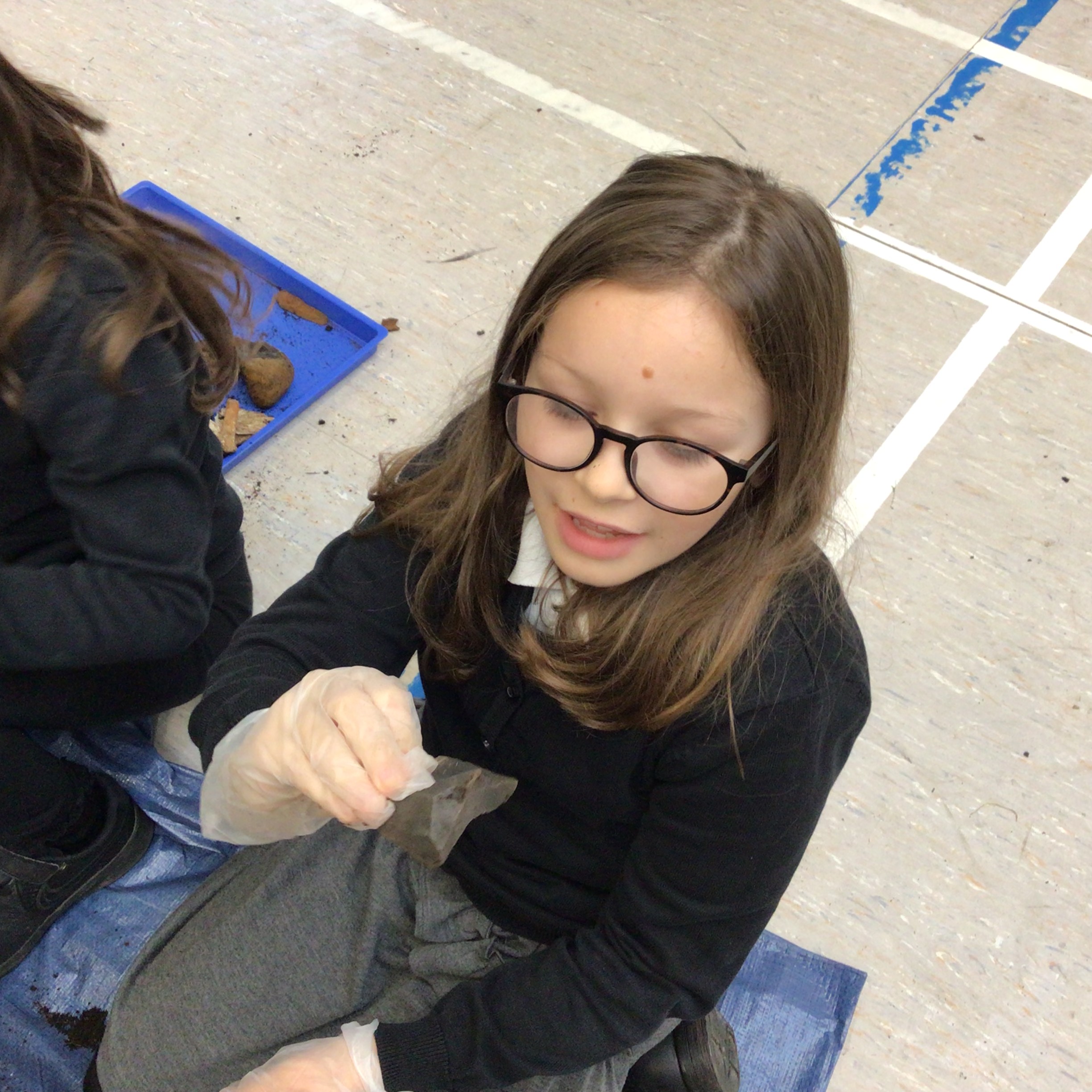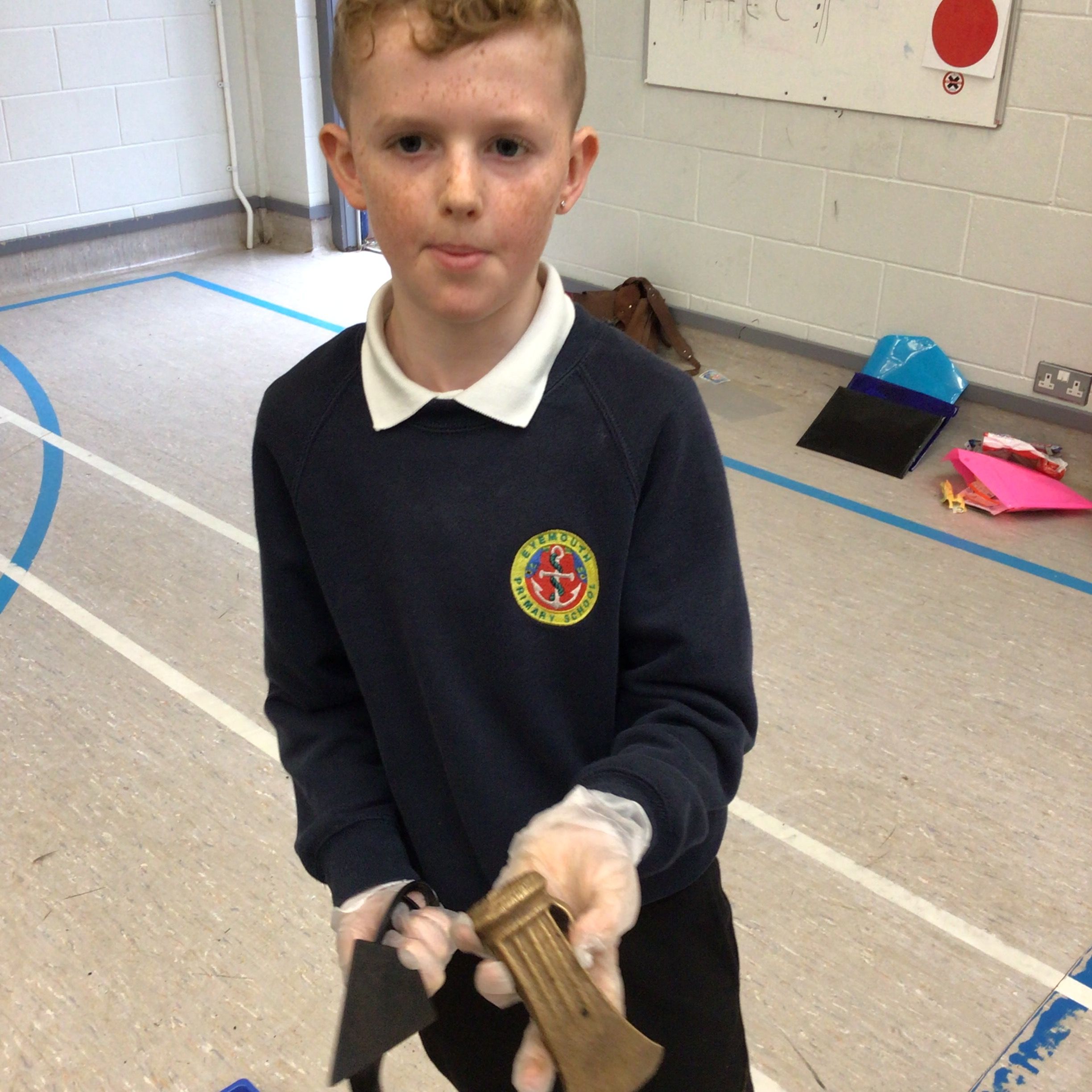 They learned that Vikings sometimes buried important people with their belongings and a boat when they died. We really enjoyed it.