Week beginning 1.11.21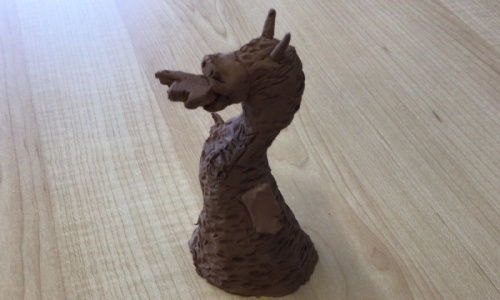 This week we had a visitor! Helga, a messenger for Rognvald Eysteinson, Jarl of Møre in Norway came to our school in search of our most accurate measurers. Unfortunately Rognvald's wife Hildr had passed away, and he wanted our budding ship builders to draw up a prototype burial ship.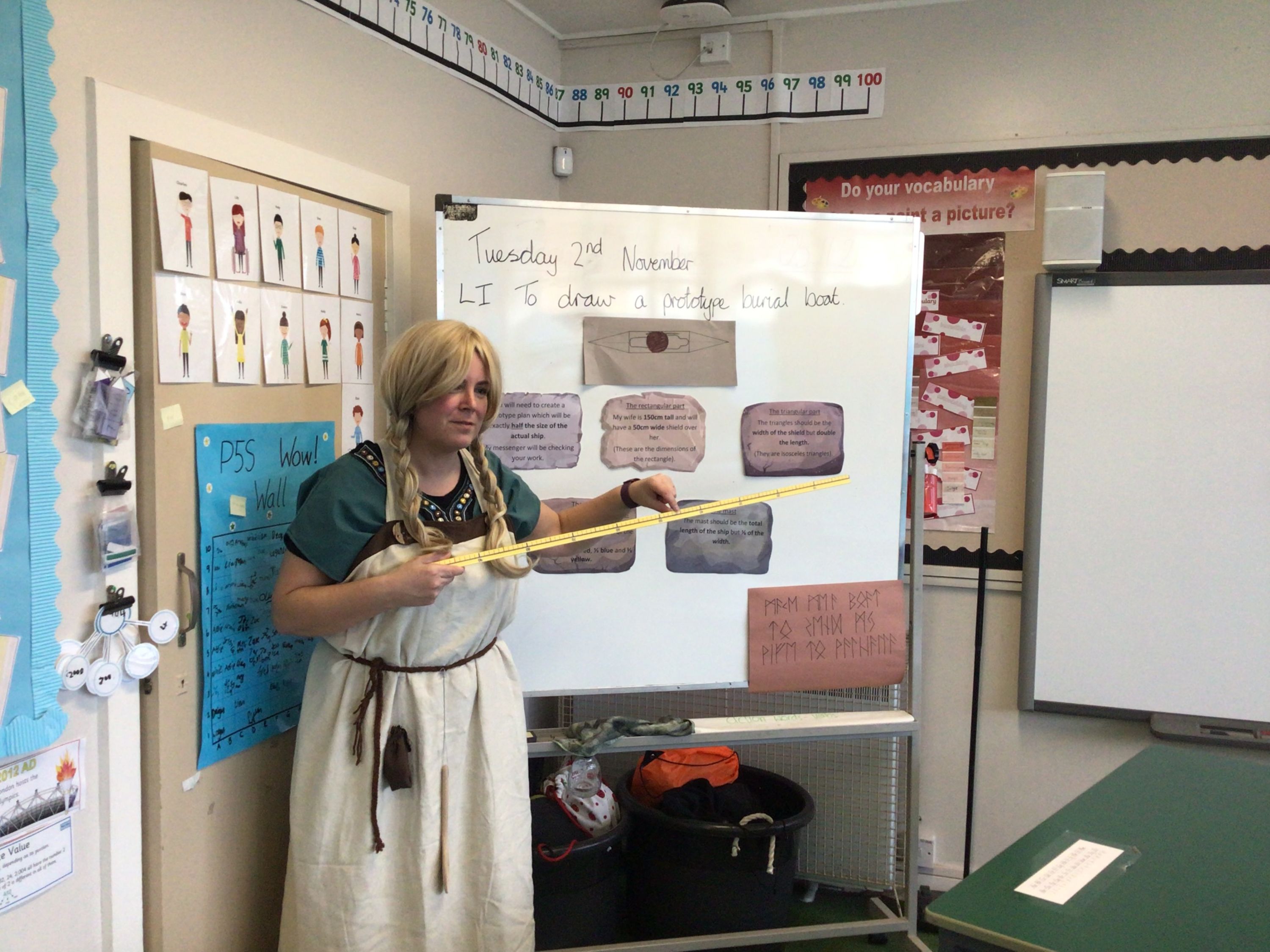 Later we looked at the figureheads from the prows of the Viking ships and made our own.