Week Beginning 13/12/21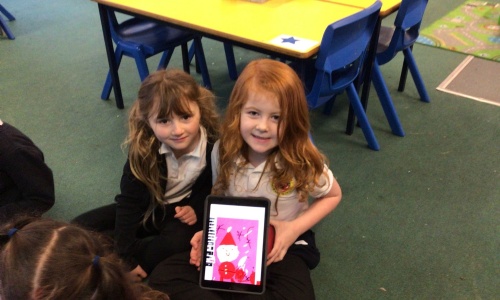 Primary 2 have been learning to use the Sketches School App on the iPad.
Primary 2 worked with a partner to create a Christmas picture using the different tools on the Sketches App. We loved working on the iPads and really enjoyed being creative using a new medium.